Sol-Gel Delivery Platform for Nose-to-Brain Delivery of Therapeutic Compounds
Developing the first, sustained-release, CBD-based nose-to-brain delivery system that will provide relief across a range of indications from pain, inflammation, seizures, and neurological disorders. Our proprietary nasal formulations will also be designed to be universally-patient friendly, meaning formulations that can be used in children and adults alike.
Sol-gels are taken via nasal administration and rapidly gel upon contact with mucosal tissue, which paves the way for direct nose-to-brain delivery. This effectively bypasses the stomach and intestines - eliminating first pass metabolism - and may dramatically improve bioavailability - even compared to nasal sprays and other newer delivery systems. Additionally, the gel stays in the nasal passages, slowly releasing the CBD while keeping it active for up to seven days. The ease of application and its long-lasting effects may be attractive for patients when compared to other delivery systems.
How do sol-gels work?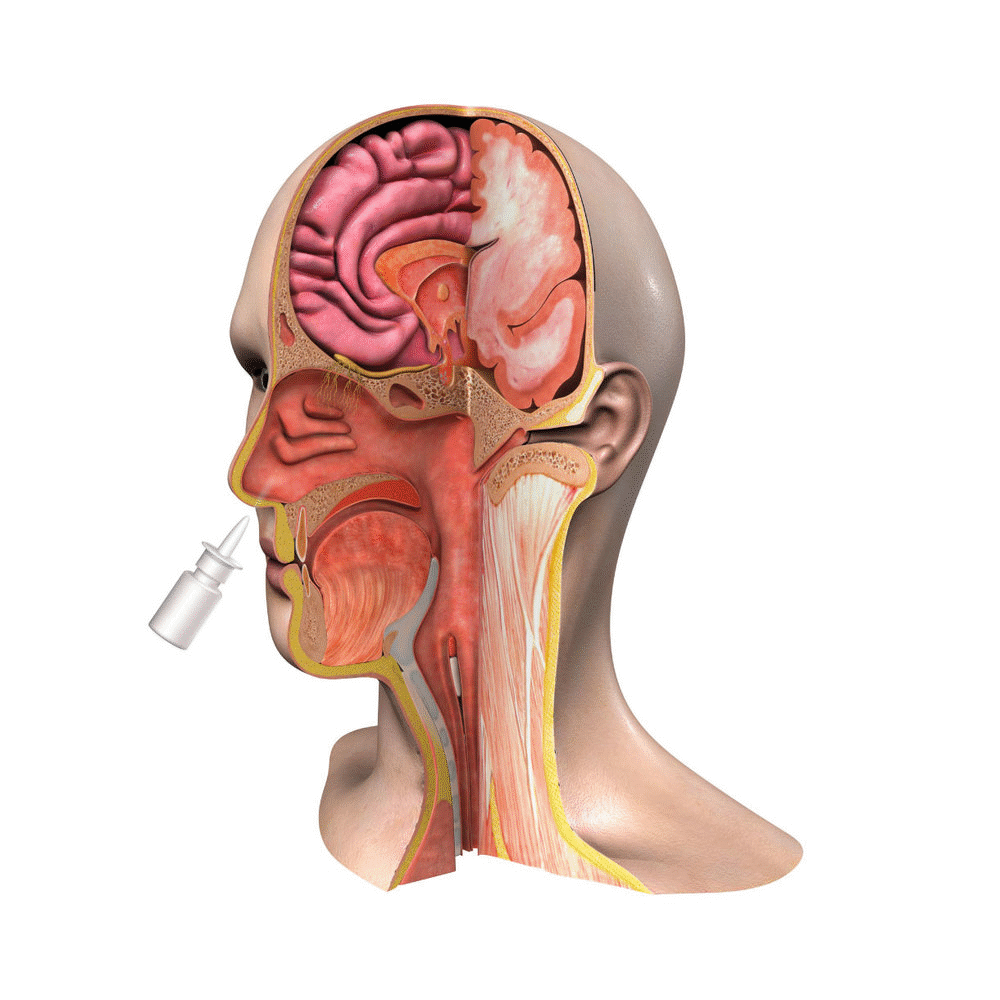 ROOM TEMPERATURE
SOL-STATE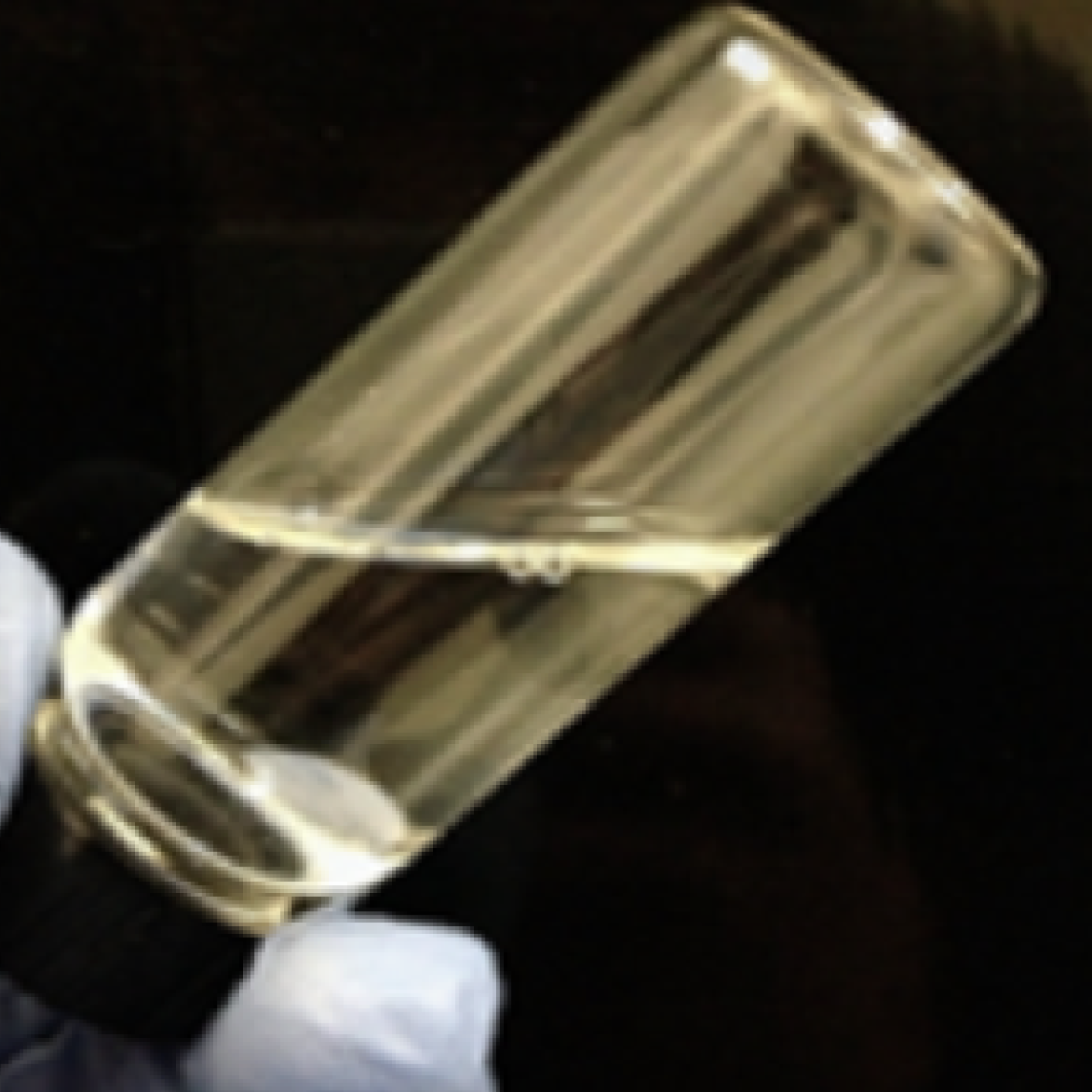 PHYSIOLOGICAL TEMPERATURE
GEL-STATE