PreveCeutical (Australia) Pty Ltd.
PreveCeutical has established a wholly owned subsidiary in Brisbane, Queensland, Australia to bolster their research and development interests.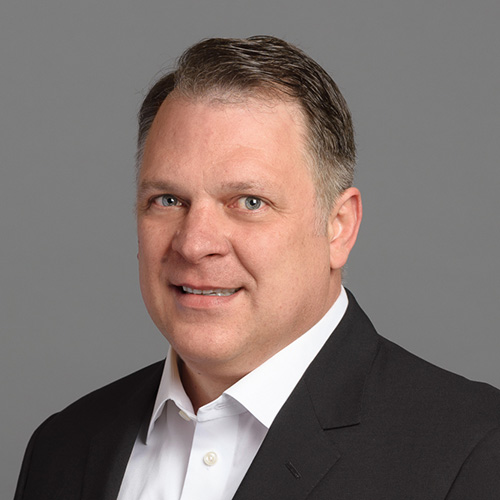 Stephen Van Deventer
Chairman and Director
Mr. Van Deventer is an experienced business person and corporate director. Specialising in international corporate relations and business development over the last twenty-five years, Mr. Van Deventer has focused on launching small to medium-sized companies into the public markets in Canada, the United States and Europe. He has also owned and operated private businesses.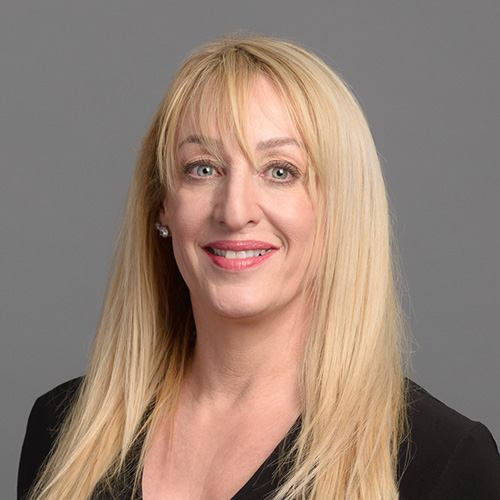 Kimberly Van Deventer
Director
Kimberly Van Deventer is an entrepreneur with a successful track record of accomplishment that she brings to PreveCeutical. Motivated and determined, she was ranked the third highest grossing female business owner in BC, Canada in 2009. Kim is a driving force behind the business and is unwavering in her commitment to bringing awareness of health and disease prevention to people everywhere.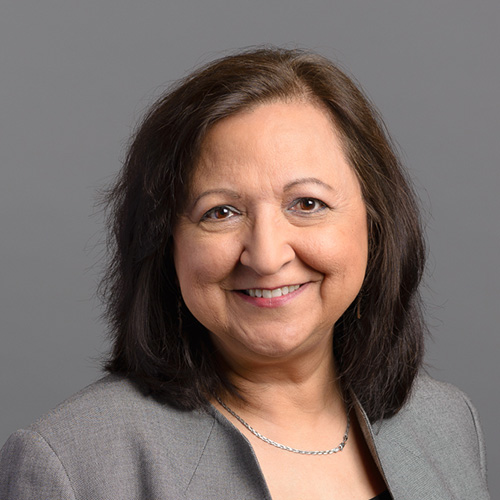 Shabira Rajan
MBA, CPA, CGA
Chief Financial Officer and Director
Ms. Rajan is a senior financial executive with over 20 years of experience, leading the financial discipline for successful businesses in both private and public sectors. She has a track record of providing leadership for strategic value creation and continuous improvement, as well as, providing effective direction to organisations on issues relating to corporate governance, financial oversight and risk management. One of her leadership roles was that of Director of Finance at Canada Line Rapid Transit Inc., which planned and constructed a $2 billion rapid transit system in metro-Vancouver, on time and within budget.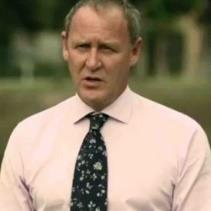 Paget Hargreaves
MBA, GCM
Director, Secretary & Public Officer (Australia)
Mr. Hargreaves has over 30 years' experience in business development, investment, financing and management across the property, infrastructure, energy and resource sectors in the UK, Asia and Australia. Over the past 10 years Paget has focused in particular on development and investment in natural resources and renewable energy sector. A founder and Board director of Industrial Energy Systems (Australia) Pty Ltd, a company that provides BOO/T leasing solutions to companies for solar thermal energy systems. Previously a Board director at Sundrop Farms, an innovative company operating in the food, energy and water space. Mr. Hargreaves helped develop and establish the world's first greenhouse facility utilizing the sun's solar thermal properties to desalinate sea water and produce food that is grown all year round with no pesticides or carbon foot print.