BSV Peptide Program
Targeting Cancer Progression
PreveCeutical, and research partner Uniquest, are currently screening peptides isolated from Caribbean Blue Scorpion venom across some of the most aggressive diseases where there exists unmet clinical need, such as cancer. There are numerous research papers in the public domain which show the anecdotal findings and efficacy of venom peptides taken through the proven route of administration on cancerous cells/tumours.
Recently the Company announced positive results from the preliminary screening of key peptides from its scorpion venom-derived peptide research and development program that is expected to enable PreveCeutical to generate Nature Identical™ peptide therapeutics intended for therapeutic applications. PreveCeutical's initial focus is to understand the activities of such peptides in cell-based brain cancer models.
Through preliminary screening in a glioblastoma cell-based assay, PreveCeutical's research team has successfully identified four lead peptides that inhibit the activity of a target protein implicit in the progression of certain aggressive brain cancers.
Further, the re-designed and synthesized peptides were found to be equally or more potent in the cell-based activity assay when compared to another scorpion peptide, Chlorotoxin. A series of more comprehensive screening assays are underway in the final stage of the Peptide Program, to allow the Company to develop a more detailed understanding of the activities of the peptides in progressively complex cell-based brain cancer models.
1. PROPRIETARY CHEMISTRY ->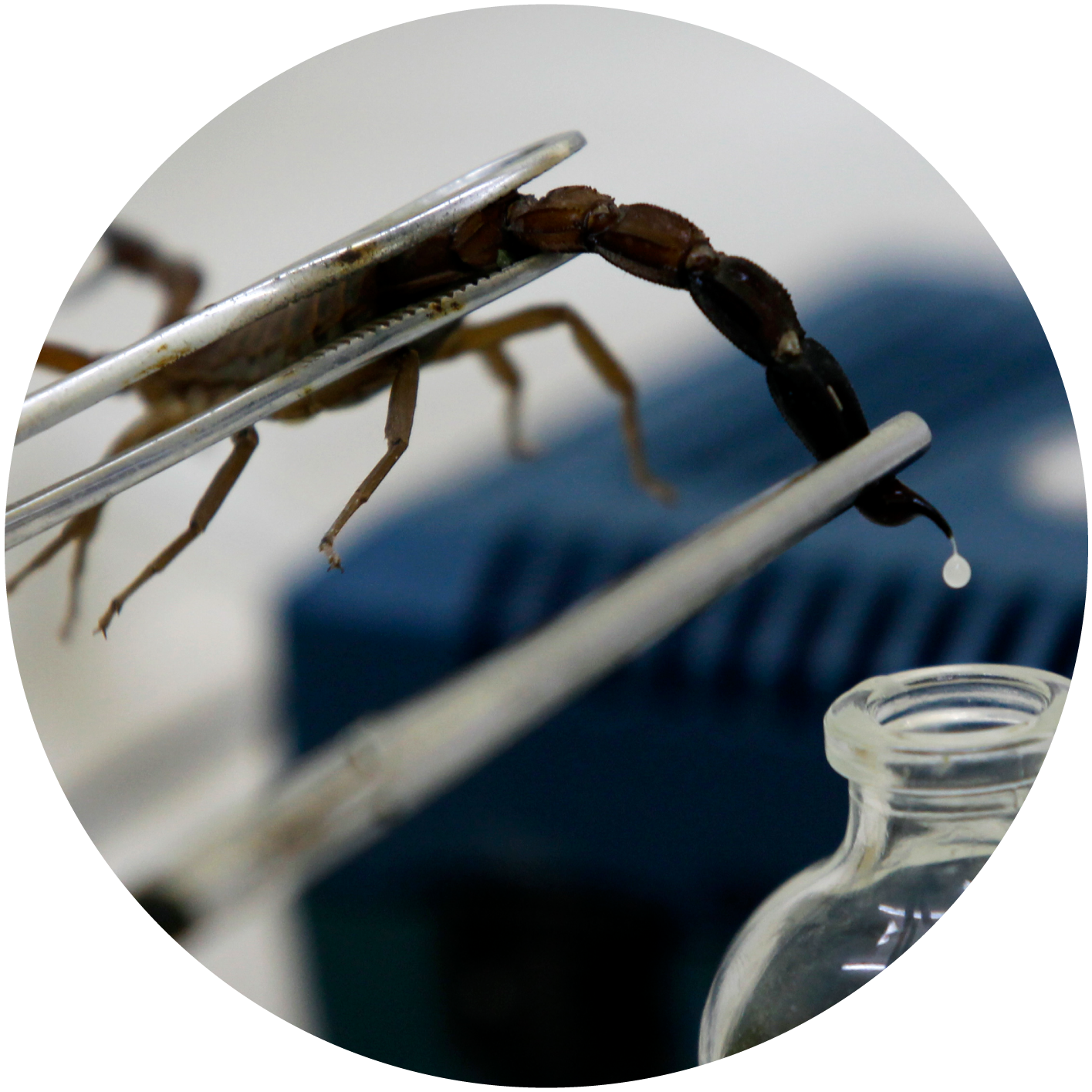 2. LARGE SCALE AUTOMATED SYNTHESIS ->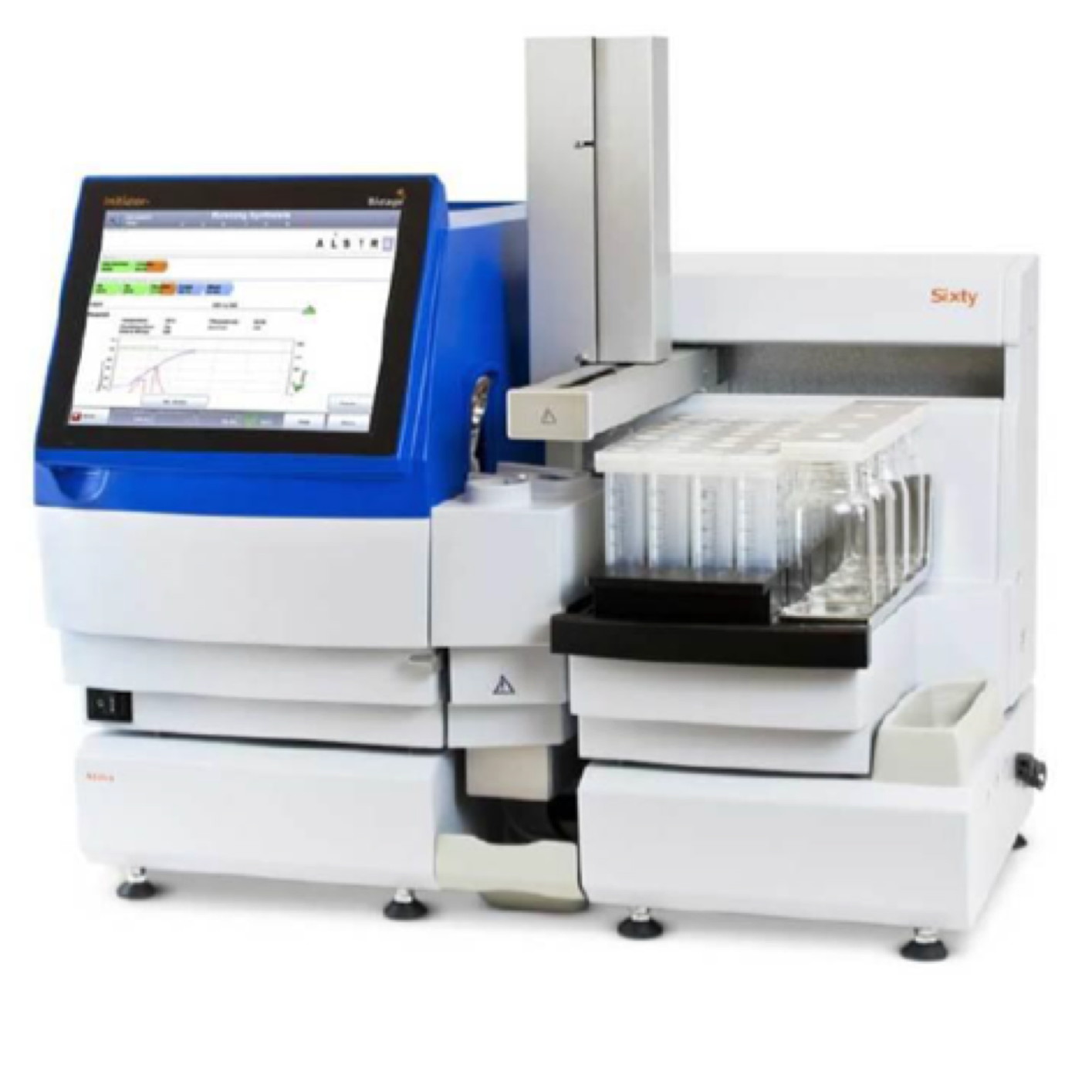 3. NATURE IDENTICAL PEPTIDES ->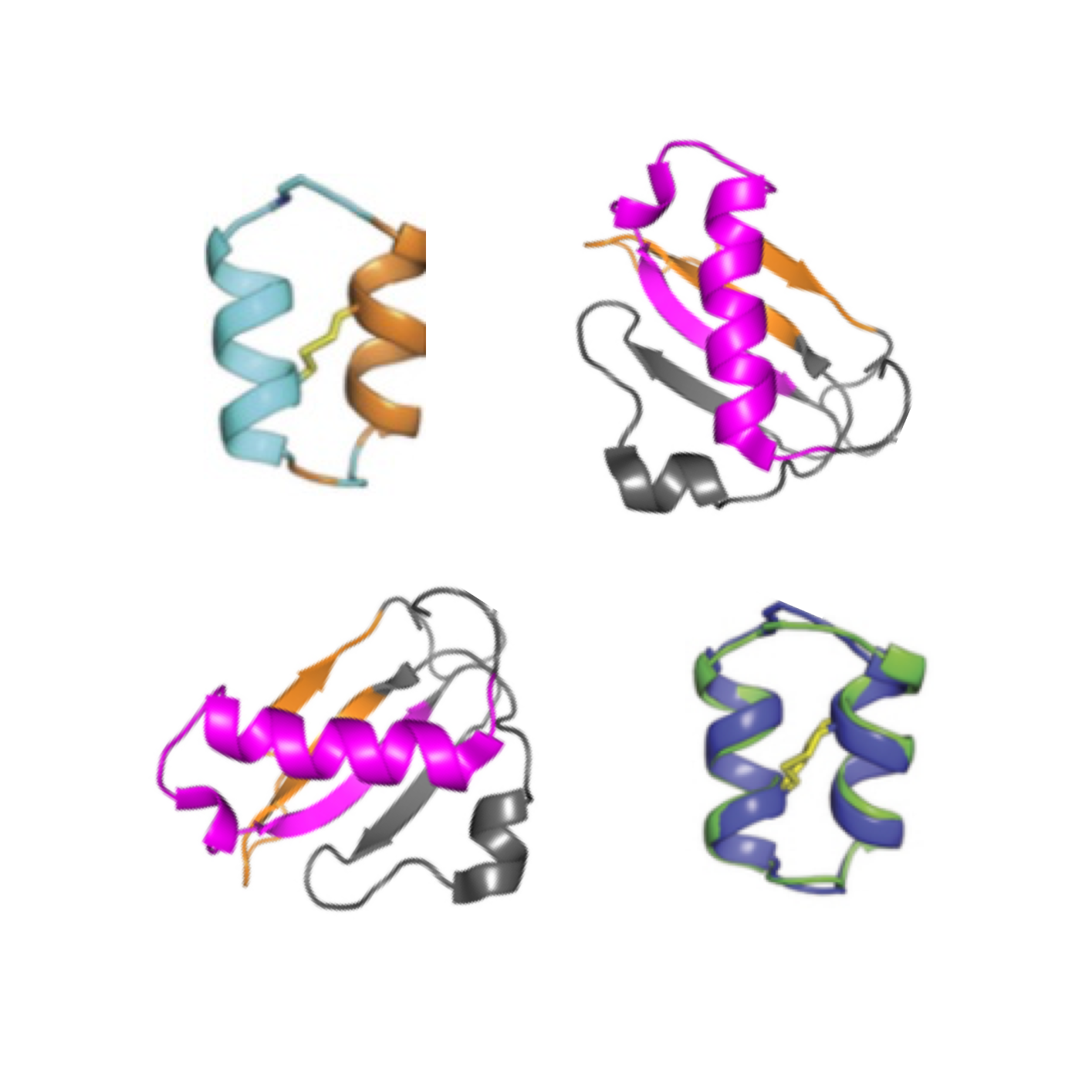 PreveCeutical and Sports 1 Marketing
PreveCeutical signed a joint venture with Sports 1 Marketing. The joint venture was established to develop a therapeutic product geared towards athletes who suffer from concussions (Mild Traumatic Brain Injury).
Through PreveCeutical's current Research and Development program connected to the Caribbean Blue Scorpion venom, PreveCeutical and Sports 1 Marketing believe that there is therapeutic potential in the peptides and proteins to potentially treat concussions.
According to the Centers for Disease Control and Prevention website, a severe concussion not only impacts the life of an individual and their family, but it also has a large societal and economic toll. The estimated economic cost of concussions in 2010, including direct and indirect medical costs, is estimated to be approximately $76.5 billion. Additionally, the cost of fatal concussions requiring hospitalisation, many of which are severe, account for approximately 90% of the total concussion medical costs.
Founded by Hall of Fame Quarterback Warren Moon and veteran sports & technology executive David Meltzer, Sports 1 Marketing is a global sports and entertainment marketing agency that leverages over $20 billion in relationship capital and over 38 years of business experience, bringing athletes, celebrities and businesses together to make a lot of money, help a lot of people, and have a lot of fun.