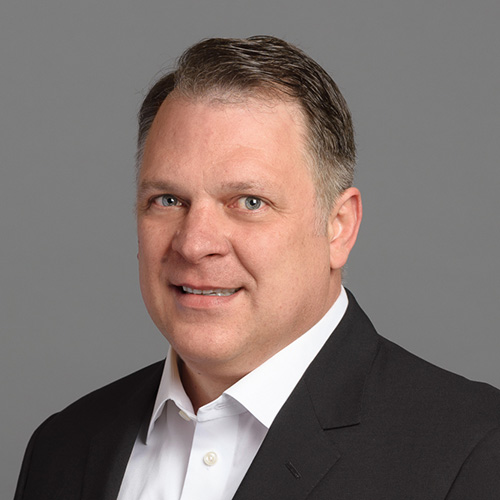 Stephen Van Deventer
Chairman & Chief Executive Officer
Mr. Van Deventer is an experienced business person and corporate director. Specialising in international corporate relations and business development over the last twenty-five years, Mr. Van Deventer has focused on launching small to medium-sized companies into the public markets in Canada, the United States and Europe. He has also owned and operated private businesses.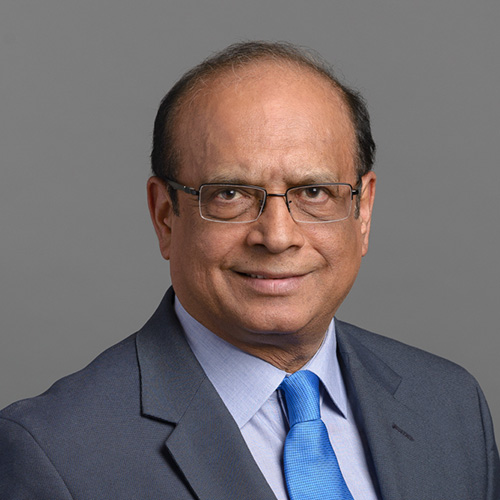 Mak Jawadekar
Ph.D.
President & Chief Science Officer
Dr. Mak Jawadekar worked at Pfizer Inc. in Groton-New London, Connecticut, for 28 consecutive years. His most recent position was as a Director of Portfolio Management at Pfizer Inc. He was responsible for Drug Delivery Technology Assessment function involving external 'Drug Delivery' technologies. He has extensive experience in creating and cultivating external partnerships and alliances for drug delivery technologies. He began his professional career at Pfizer Central Research in early 1982, after having completed his Ph.D. in Pharmaceutics at the University of Minnesota.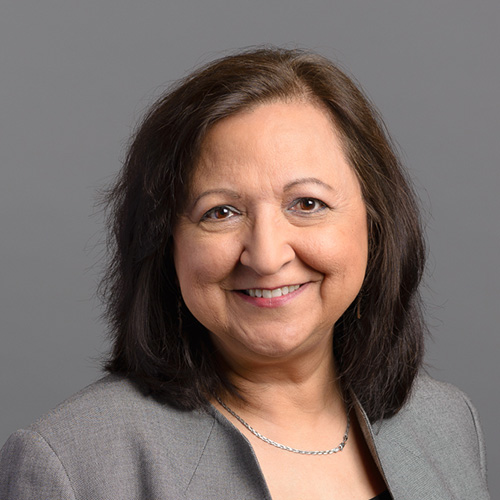 Shabira Rajan
MBA, CPA, CGA
Chief Financial Officer & Controller
Ms. Rajan is a senior financial executive with over 20 years of experience, leading the financial discipline for successful businesses in both private and public sectors. She has a track record of providing leadership for strategic value creation and continuous improvement, as well as, providing effective direction to organisations on issues relating to corporate governance, financial oversight and risk management. One of her leadership roles was that of Director of Finance at Canada Line Rapid Transit Inc., which planned and constructed a $2 billion rapid transit system in metro-Vancouver, on time and within budget.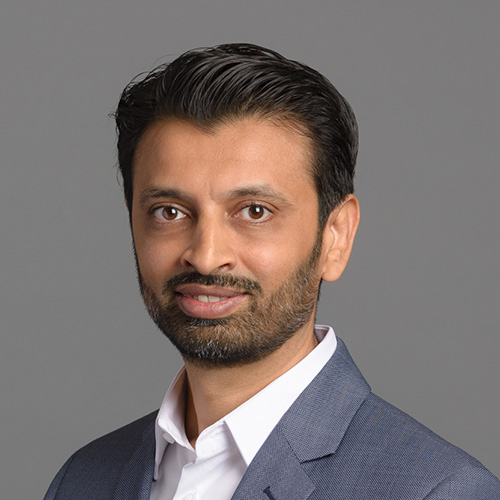 Harry Parekh
Ph.D., MRPharmS
Chief Research Officer
Based at the University of Queensland's (UQ) Pharmacy Australia Centre of Excellence (PACE), Dr. Parekh also holds adjunct positions at the National University of Singapore, and Manipal University, India. Dr. Parekh heads the Drug/Gene Delivery Group at PACE-UQ with his team developing highly innovative and translational medicine delivery systems in-conjunction with physicians whose expertise span cancer, obesity-&-diabetes, macular disease, infectious disease and traditional (Chinese) medicine.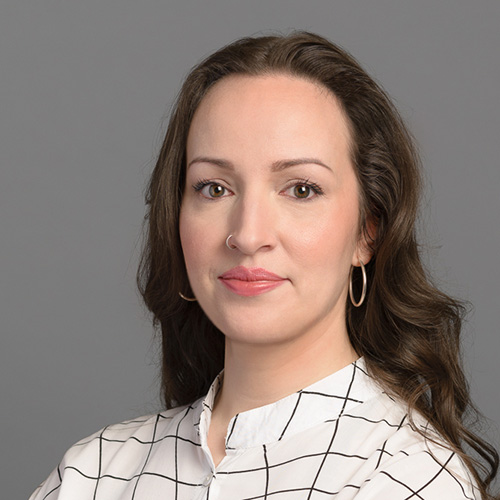 Alicia Rebman
Marketing Director
Ms. Rebman is a Marketing professional with a background in Publishing Technologies, Communications, and Graphic Design; specialty in branding/communications for social enterprise and NGO start-ups. Ms. Rebman ran a successful design services company for six years and afterwards headed the marketing department for the Global office of Hartley & Marks Group, an international design & publishing company.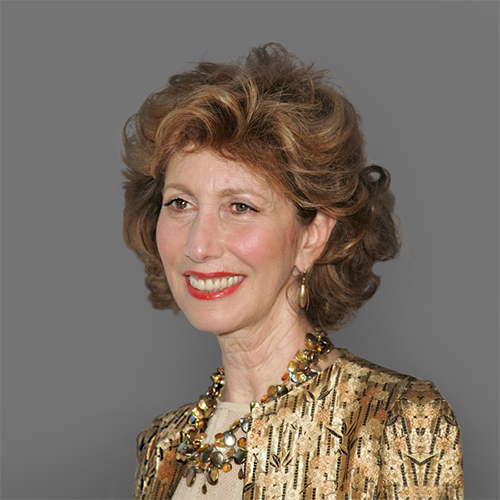 Susan Blond
Director of Publicity
Susan Blond started her career painting with The Whitney Museum studio program but once she got a job at Andy Warhol's Interview, life was too exciting to paint. She sold ads there primarily to record companies and the magazine took off. She then went on to United Artists and Epic/CBS Records where she became the first woman VP in the whole industry. The artists she represented were Michael Jackson, Boy George, Sade, The Clash and countless others. She formed Susan Blond Inc in 1986 where she not only represented Usher, The Spice Girls, and Morrissey, but companies such as The Hard Rock Cafe, Sports Club LA (now Equinox) and executives like Charles Koppelman and Clive Davis. Susan serves as Secretary of the Board of DIFFA: Design Industries Foundation Fighting AIDS.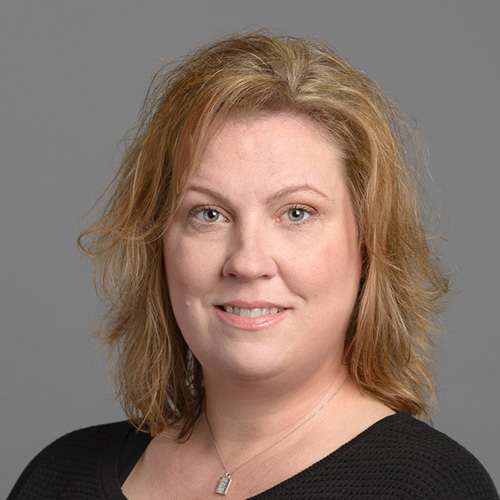 Deanna Kress
Director of Communications & Investor Relations
Ms. Deanna Kress has been involved in public capital markets since 2003 with a focus on Investor Relations and Corporate Communications. Ms. Kress has wide-ranging experience with a number of exploration and production companies listed on both the TSX Venture Exchange and the Toronto Stock Exchange. Ms. Kress led various marketing initiatives with public and private company management teams to assist with equity financing's, to secure coverage from all sectors of the investing community, and to implement internal procedures to ensure clear and effective communication to stakeholders. Ms. Kress holds a Medical Assistant Diploma and is in the process of completing a Health Sciences Degree.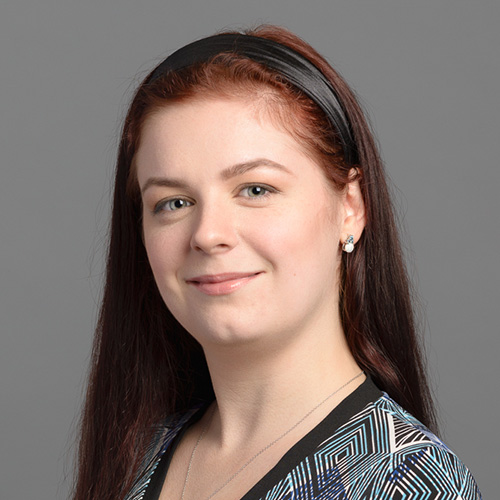 Sydney Cole
Executive Assistant & Office Manager
Ms. Cole has held Administration Support and trainer roles within the Hospitality Industry for seven years. Ms. Cole has also worked for a Venture Capital company for five years as an executive assistant and office manager. From bookkeeping to event coordination Ms. Cole's organisation and fortitude keep operations running smoothly.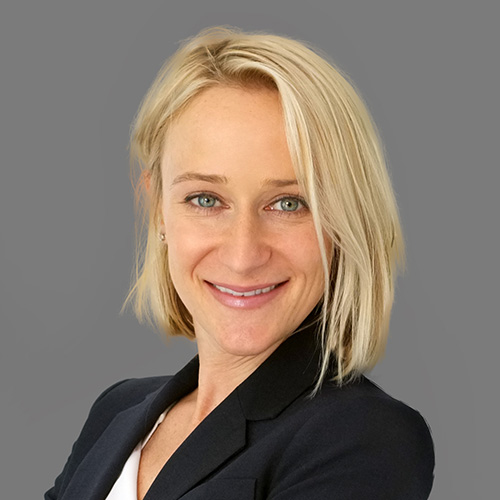 Nicole Goncalves-Krysinski
Foreign Legal Advisor
Nicole Goncalves-Krysinski, Esq., is an attorney and a partner in her law firm in New York City, New York. She has a J.D. from St. John's University and B.A. from U.C.L.A. Nicole practices in both state and federal courts handling a broad range of cases including complex bankruptcy matters, matrimonial, and criminal defence litigation. Her areas of practice also include contract negotiations, business and transactional law and corporate advisement.