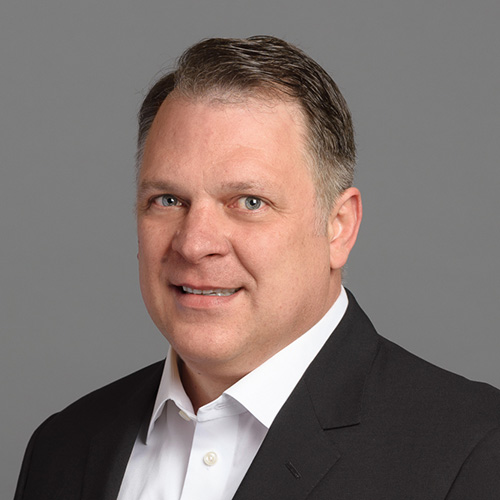 Stephen Van Deventer
Chairman & Chief Executive Officer
Mr. Van Deventer is an experienced business person and corporate director. Specialising in international corporate relations and business development over the last twenty-five years, Mr. Van Deventer has focused on launching small to medium-sized companies into the public markets in Canada, the United States and Europe. He has also owned and operated private businesses.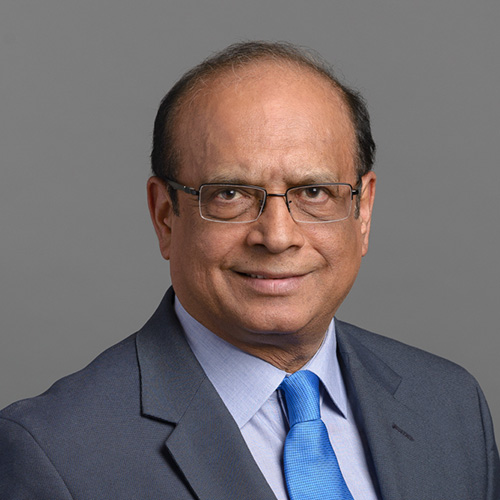 Mak Jawadekar
Ph.D.
President & Chief Science Officer
Dr. Mak Jawadekar worked at Pfizer Inc. in Groton-New London, Connecticut, for 28 consecutive years. His most recent position was as a Director of Portfolio Management at Pfizer Inc. He was responsible for Drug Delivery Technology Assessment function involving external 'Drug Delivery' technologies. He has extensive experience in creating and cultivating external partnerships and alliances for drug delivery technologies. He began his professional career at Pfizer Central Research in early 1982, after having completed his Ph.D. in Pharmaceutics at the University of Minnesota.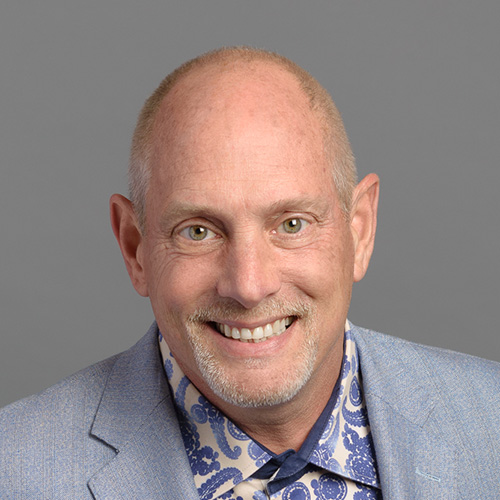 Greg S. Reid
Director
Filmmaker and Keynote Speaker Greg S. Reid is a #1 best-selling author, entrepreneur, and the CEO of several successful corporations, who has dedicated his life to helping others achieve the ultimate fulfilment of finding and living a life of purpose. In addition to being published in over 35 books and Featured on Nationally Syndicated programs across the U.S., he is also the creator and producer of the International acclaimed films Pass It On, and Three Feet from Gold. *(Listed on IMDB)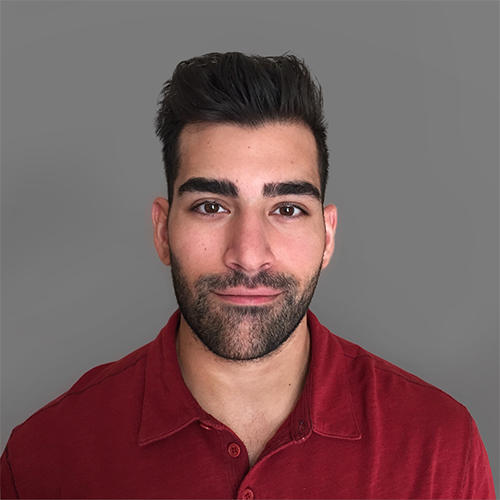 Matt Coltura
Director
Mr. Matt Coltura has a Bachelor of Business Administration degree from Okanagan College where he specialised in finance. He has worked in the finance industry for over three years with a primary role in writing credit for potential borrowers in the industrial lending market. Currently, Mr. Coltura is the CFO of Cayenne Capital Corp and sits on the board of directors for Stoneridge Exploration.