Nature Identical Peptides from the Caribbean Blue Scorpion Venom to Assist with Cancer-Targeted Treatment
We plan to identify active peptides that are providing the immune boosting, pain relieving, and tumour selective properties, then test what happens when used on various abnormal cells like brain, lung and breast cancers.
A preclinical research and development program is now underway. It was designed and is being directed by our Chief Science Officer, Dr. Mak Jawadekar, PhD.
PreveCeutical, and partner Uniquest, are currently screening peptides isolated from Caribbean Blue Scorpion venom across some of the most aggressive diseases where there exists unmet clinical need, such as cancer. There are numerous research papers in the public domain which show the anecdotal findings and efficacy of venom peptides taken through the proven route of administration on cancerous cells/tumours. Our initial focus will be on targeting a very aggressive form of brain cancer (glioma). From there we plan to extend the program to screen our library of nature identical peptides in a high throughput screening (HTS) manner across a range of other cancers.
1. PROPRIETARY CHEMISTRY ->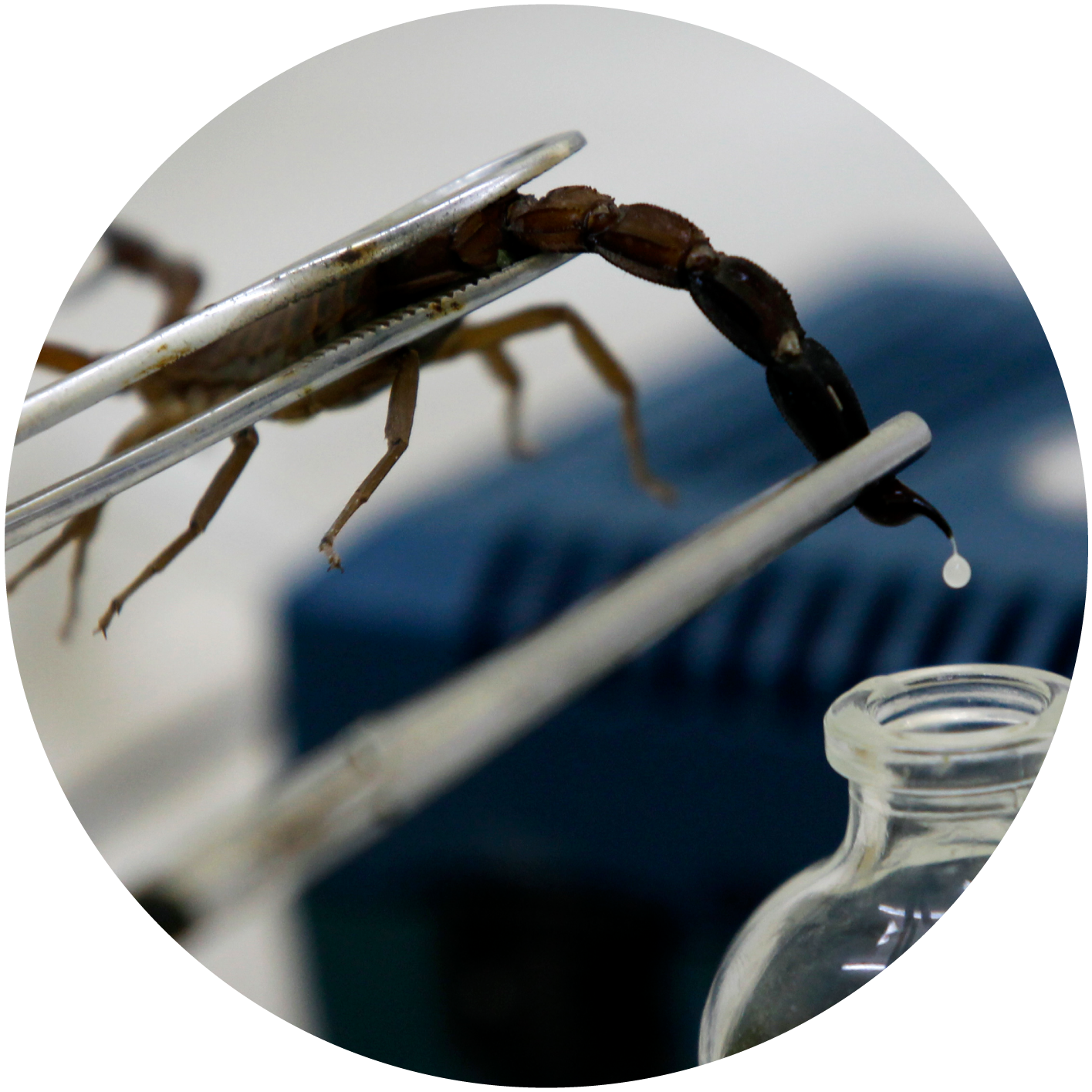 2. LARGE SCALE AUTOMATED SYNTHESIS ->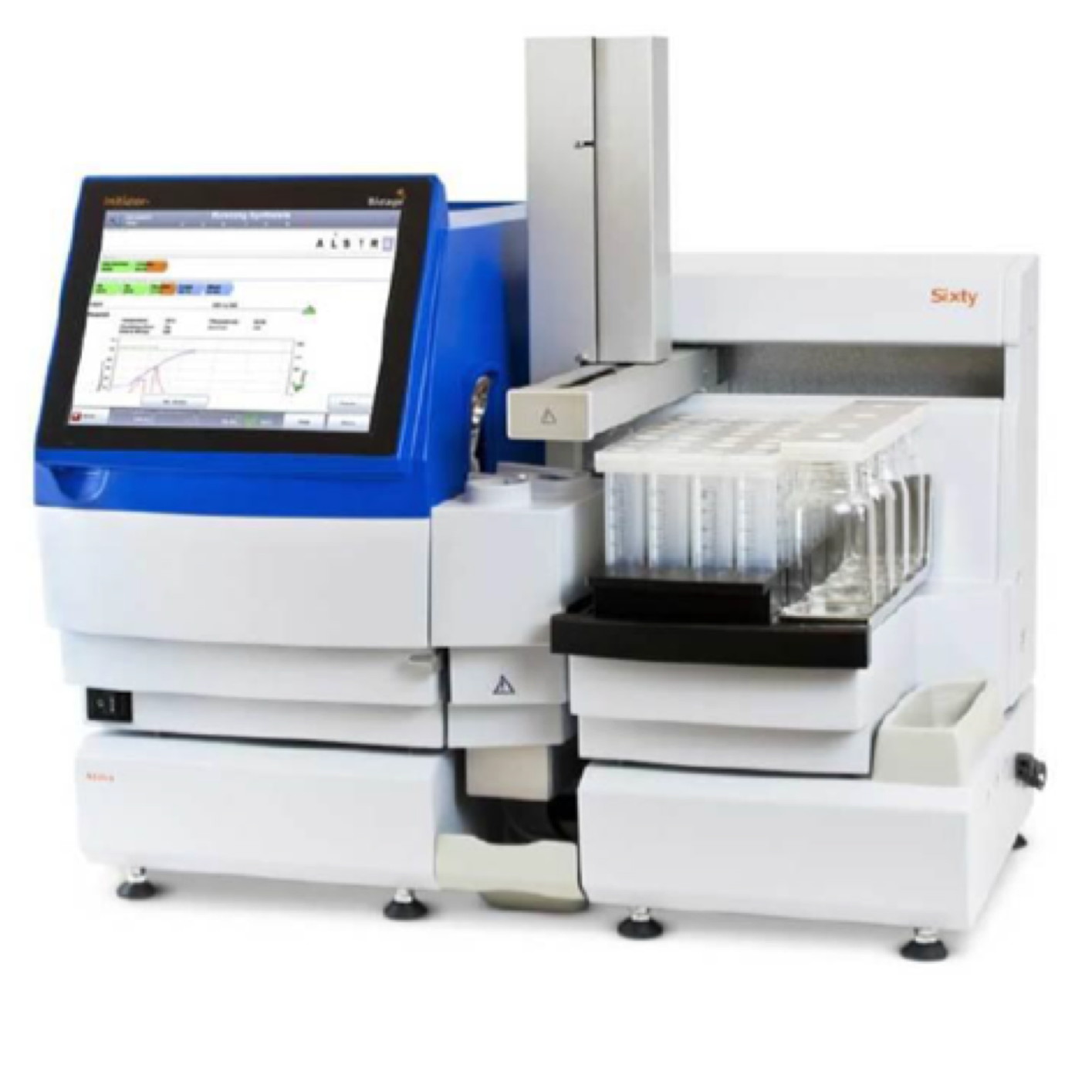 3. NATURE IDENTICAL PEPTIDES ->